Mazal Tov to Har-El Member Cantor Eliyahu Schleifer on His 80th Birthday:
21/06/2019 @ 8:00

-

17:00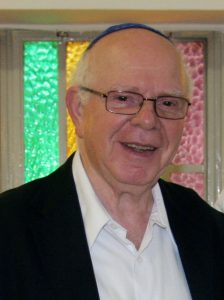 This Saturday morning, June 22, during our service, we will celebrate with Har-El member Cantor Eliyahu Schleifer his 80th birthday.  Following the service, the family invites those present for the kiddush.
Mazal tov to our teacher Eli!  All are invited.