Purim service and Megilah Reading – CANCELLED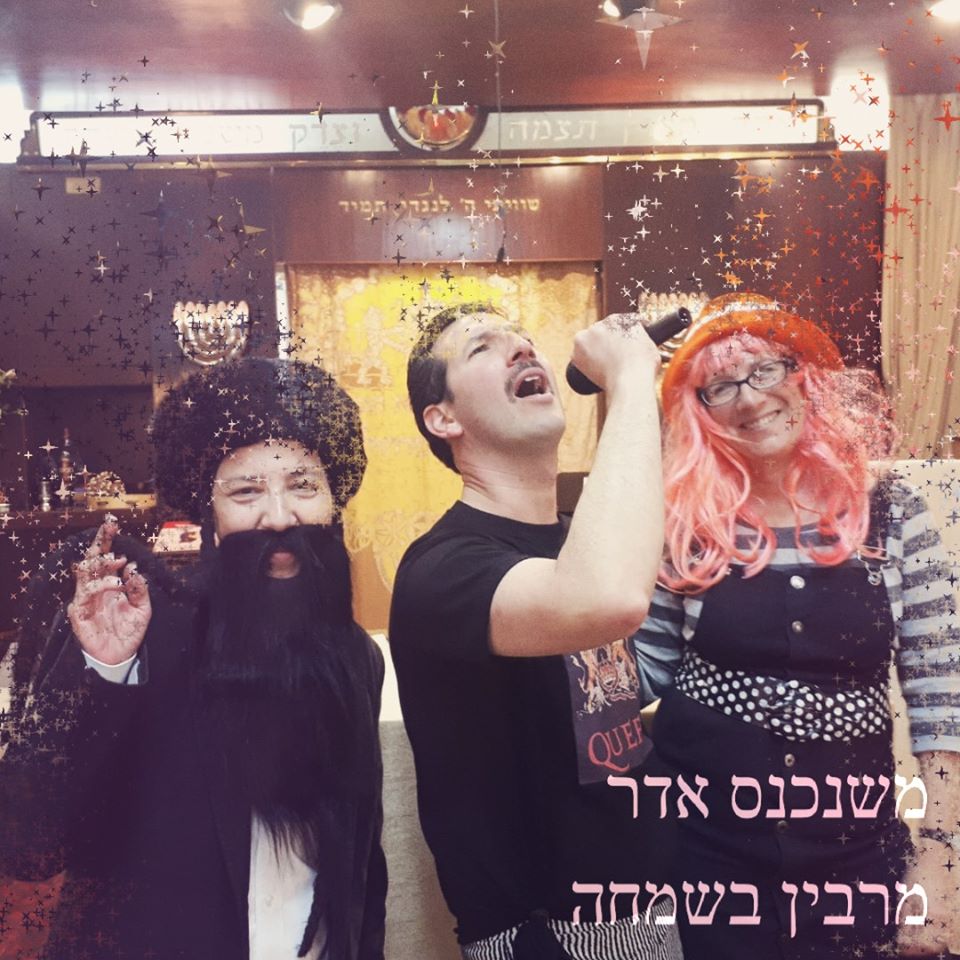 DUE TO THE CORONAVIRUS, THE PUBLIC READING IS CANCELLED. 
Rabbi Ada and Cantor Evan will hold a private reading that will be live-streamed via the following link:
https://www.youtube.com/channel/UCmK4dBK4mQzgw3s6-4D5MOQ/live
Har-El's reading of the megillah for Purim (including arvit) will be held on Tuesday evening, March 10 at 6 PM.  Please come in costume and bring food and drink for the refreshment tables.